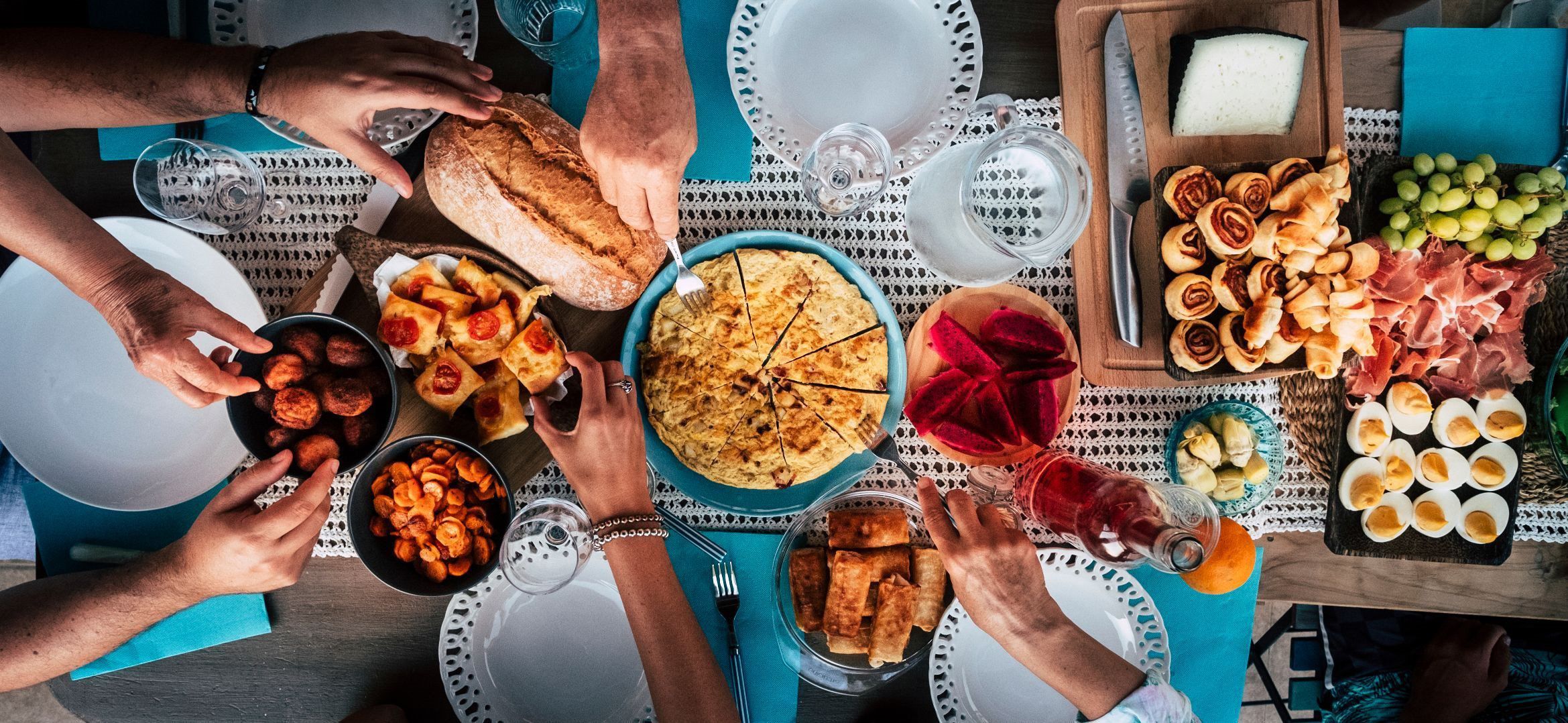 The seed for The Gospel Booth was planted in the early 2000's when Board President, Ashley Price, first started doling out motivation and inspiration from a blog she titled, "The Gospel Booth." This was an exciting platform from which to offer encouragement, guidance and spiritual support. As the following and the reach for The Gospel Booth grew, Ashley added product sales in the form of T-shirts with inspirational messages, to help fund her expanding endeavor, but felt called to make an even greater impact on the people and communities she served.
Ashley Price always had a heart for people, particularly for those living on the streets. As a teenager in high school, she was a witness to her own father's struggle with housing insecurity. Hopelessness and powerlessness are the norm for those living on the street and it was heartbreaking for Ashely to see the streets not only breaking down her father, but everyone else out there as well.
Even though the big picture was a bit hazy, there were two points on which Ashley was crystal clear – she wanted to serve God and serve country. She joined the United States Marine Corp after graduation and served faithfully for eight years.
Her tour of duty took her from Okinawa to Oslo and many places in between. All the time, the call to "serve God and serve country" rang loud in her ears. While stationed in New Orleans, LA, she volunteered at soup kitchens and shelters and would make donations of her T-shirt inventory to the local homeless shelter. In 2018 she received her honorable discharge from the Marine Corps and set out to pursue her vision.
As a Marine Staff Sargent, Ashley was trained in supply-chain management, auditing, purchasing and inventory control. This would have been
all relevant expertise for any profitable business concern, but Ashley had her eye on nonprofits. While she is grateful to soup kitchens and shelters serving vulnerable populations, Ashley noticed an unfortunate stigma and shame surrounding anyone needing to partake of such services.
Living on the streets forces individuals into desperate inhumane circumstances where they are often judged, blamed and seen as 'less than' by society. Impersonal bread-lines, soup kitchens, food pantries, and shelters do little to dispel that perception when people are herded in, after standing in line for hours at feeding stations only to be served cheap quality food on disposal serve-ware. Ashley felt that human beings deserved better and The Gospel Booth nonprofit was born.
The purpose of this nonprofit is to serve complimentary daily meals in a dignified restaurant setting, to people who are homeless. Treating
ALL guests with dignity and compassion is at the heart of The Gospel Booth mission.