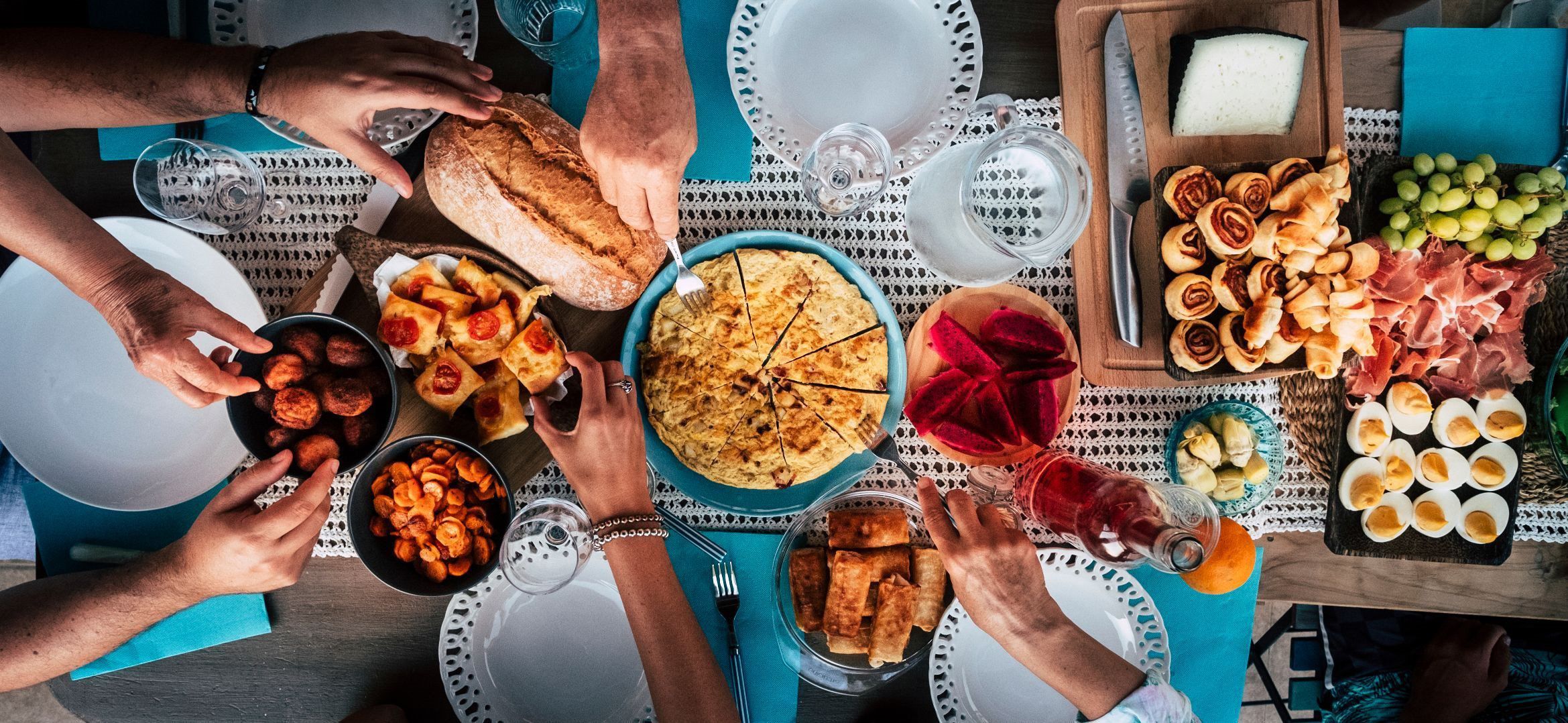 We are feeding our Dallas homeless all summer long. Please come ready to serve and a great attitude. Please select from the following dates below. We will be serving from 9 am-11am on all days.
June 25, 2022
July 9, 2022
August 6, 2022
Please fill out the form below to sign up and receive updates for this event.
Please fill out the form below, for volunteer:
Family Hope Center at Wynnewood. We are limited to the photos we can share  for this event.
TGB Street Feeding 6.25.22
We thank all our volunteers for coming out to help serve.
The Gospel Booth will be hosting the next Peace Table March 21st, 2021from 2-4pm
Our first Peace Table for our Dallas homeless family, every Peace Table feeding is a dignified 3 course meal with volunteers as our guests servers.