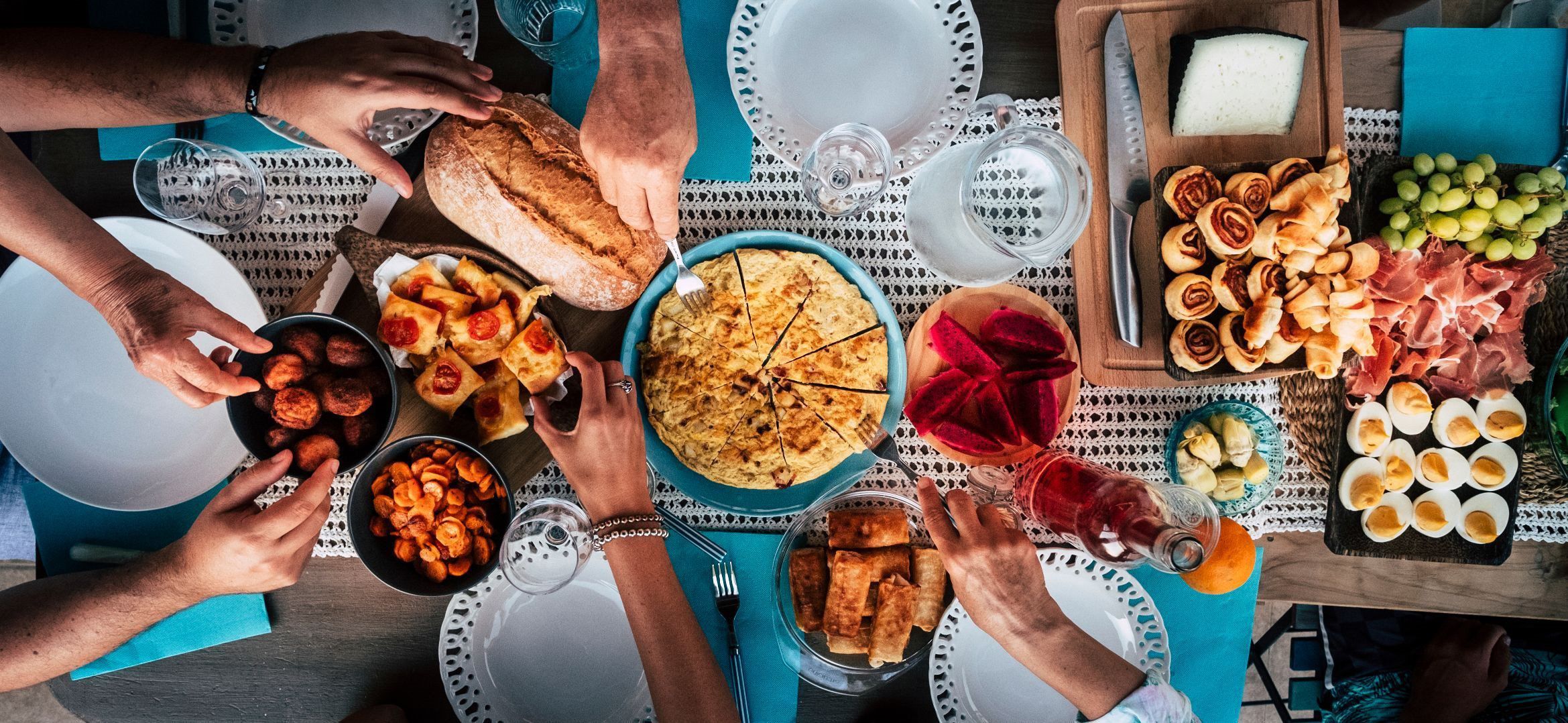 A commitment to encouraging, esteeming, and empowering people is the common understanding which binds us together as a ministering community.
Certain beliefs at the center of this understanding comprise the fundamental principles which determine our actions. These beliefs express the ethics of THE GOSPEL BOOTH as we understand it and the essential character to which we aspire as an organization. We commit ourselves, by the grace of God, to press towards this expression.
We are a Christian Organization
We seek to follow the example of Jesus in his identification with the poor,  afflicted, oppressed and despised; in his respect for the dignity bestowed by God on all women equally with men; in his challenge to unjust attitudes and systems; in his call to share resources with each other; in his unconditional love for all people without discrimination, prejudice, or bias; in his offer of new life through faith in him. From him we derive our understanding of the kingdom of God, which forms the basis of our response to the needs of women. 
We hear his call to servanthood and see the example of his life. We commit  ourselves to a servant-spirit permeating the organization. We will maintain our identity as Christian while being sensitive to the diverse contexts in which we express that identity. 
We Believe the Body is a Sacred Temple
The temple consists of the spirit, mind and body in that order. We are  called to serve God and to live out his purpose which requires us to be healthy, well and able are leaning into the value of stewardship of the temple wellness as our priority. We are passionate about health and wellness with a clear understanding of stewardship, as part of worship. We are disciplined about what we allow into our temple and mindful of balanced living and prioritized care in the realms of the spirit, mind and body. Self-care is a priority to balanced living. 
We Are Committed to Those Seeking Permanent Housing
We believe in the God-breathed, intrinsic value of all people. We are  committed to elevating the status of people who are homeless and resist any 
attempt by society, culture, religion, or economy which subjugates,  devalues, degrades, and dehumanizes them. Our heart is for the underserved, disadvantaged, the oppressed and victimized. Our desire is to aide people in the process of transformation and restoration. 
We regard all people as created and loved by God, without bias towards  gender, sexual-identification, nationality, race, culture or creed. We give priority to people before money, structure, systems, and other institutional machinery. We act in ways that respect the dignity, uniqueness, and intrinsic worth of every person – the poor, the donors, our own staff and their families, boards, and volunteers. We celebrate the richness of diversity in human personality, culture and contribution. 
We are sensitive where deep-seated and often complex economic and social  deprivation calls for sustainable, long-term solutions. We maintain
the commitments necessary for this to occur. We display a true love for people of all cultures with a mandate to reach out to every strata of society, from inner cities to isolated outposts, to our expressions of the love of Jesus. 
When we are leaning into the value of love and compassion by operating in  love in all we do. We are compelled by love to meet the needs of others and we courageously challenge one another by speaking the truth in love. 
We Are Good Financial Stewards
The resources at our disposal are not our own. They are a sacred trust from God through donors on behalf of targeted men. We are faithful to the purposes for which those resources are given and manage them in a manner that brings maximum benefit to the men designated to receive them. In all our endeavors, we will speak and act honestly and with the utmost  integrity. We are open and factual in all our dealings, with donor constituencies, agencies, project communities, governmental entities, the public at large and with each other. We endeavor to convey a public image conforming to reality. We strive for consistency between what we say and what we do. We demand of ourselves high standards of professional competence and excellence. We accept the need to be accountable through appropriate structures for achieving these standards. We share our experience with knowledge with others where it will assist them.  We are partners with the underserved as well as with the donors in shared  ministry. We pursue collaborative relationships with all medical, health & wellness practitioners and institutions. We desire to maintain a cooperative stance and spirit of openness towards other health & wellness organizations and we are willing to receive and consider honest opinions from other about our work. 
We Are Walking in Purpose
THE GOSPEL BOOTH organization strives to transform lives by supplying the  basic needs of food, clothing and resources for vulnerable homeless  populations, while providing a number of interventions that facilitate individual agency as whole beings, living authentically, in the purposes for which they were created. We crave our personal time alone with our Creator while remaining accountable to one another. We are passionate about the call God has placed on our lives and feel confident, ready and able to move as he wills.