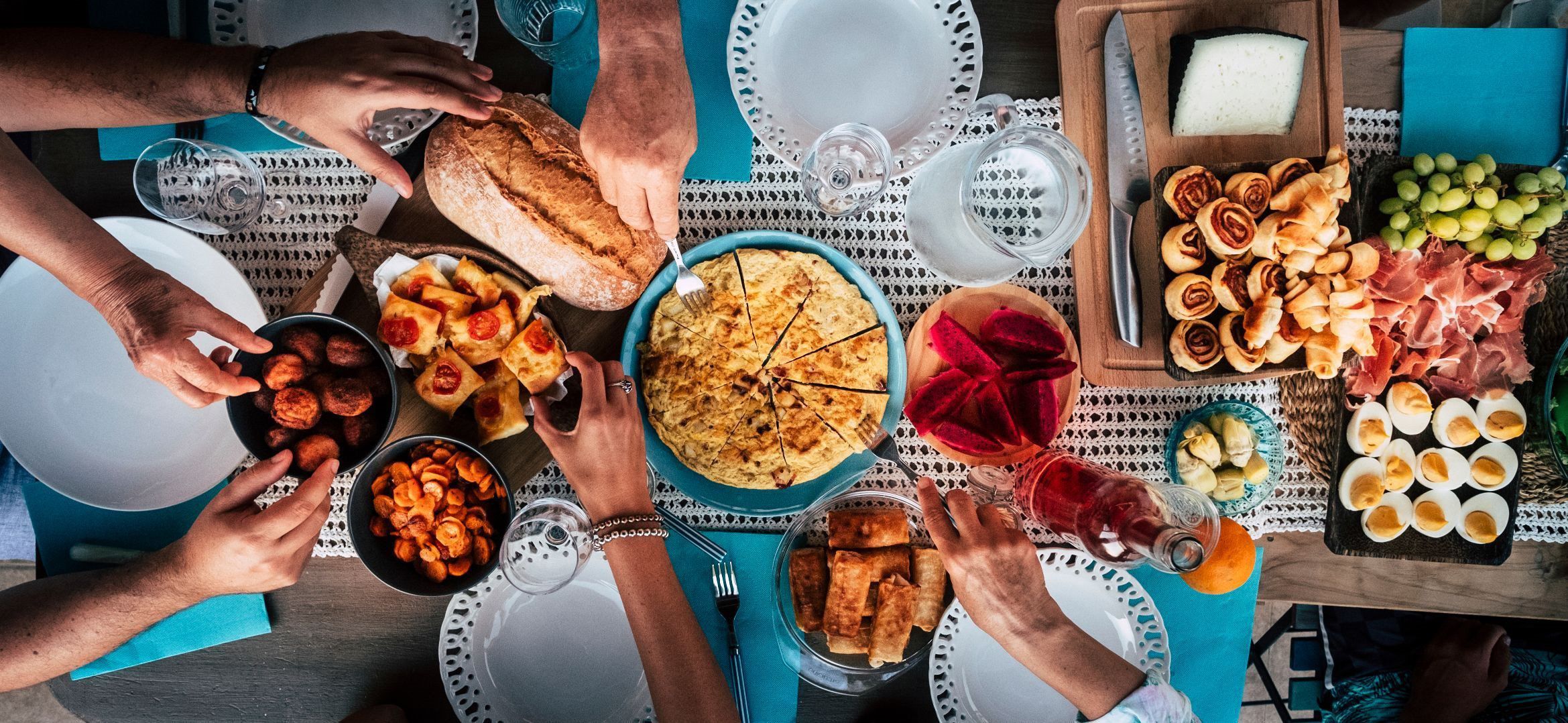 THE GOSPEL BOOTH founded in 2019 is a unique non-profit, organization that  aims to provide dignified feeding services and resources to support  individuals experiencing food insecurity and/or homelessness in Dallas, Texas. 
According to Dallas' annual state of homeless address, as of January 2019, the homeless population has risen for the second year in a row, with officials reporting an increase of 9% over the past year alone. The total  homeless population counted in 19 cities in the counties was 4,538, up from  4,140 in 2018. 
With an ever-increasing demand on human and social services in Dallas and  surrounding counties, feeding the homeless population is paramount. While 
current meal offerings fall into the typical meal-truck, food banks, and/or  homeless shelter continuum, compassionate dignified meal service settings  are virtually non-existent. 
THE GOSPEL BOOTH has a primary focus to combat the cafeteria-style,  soup-kitchen, bread-line, methods of typical feeding programs, by serving  professionally prepared, well-balanced, thoughtfully presented FREE meals in a dignified restaurant setting to those experiencing food insecurity. 
Our goal is not to only feed the body but to "feed" the whole person – physically, emotionally, mentally and spiritually. We seek partnerships focused  on providing physiological care and support, helping fund families' essential needs, ensuring legal support and protection and ensuring educational access and opportunities. 

Our holistic approach incorporates
Long-term residential congregate care. 

Steering guests towards job-placement and/or vocational training.

Tethering guests to involvement in school, community and/or faith-based organizations

Exposure to mentors, role models, religious and/or spiritual anchors

Connecting guests to licensed medical practitioners
Through proper supports, encouragement, training and motivation we can  transform lives, reduce homelessness, and set those experiencing homelessness on a positive path while empowering them to be contributing members of society. 
The mission of THE GOSPEL BOOTH is to feed, clothe and provide resources to  help those experiencing homelessness, transition into a better life. We  pursue this mission through an integrated, holistic approach to:
Serve meals to those in need, in a respectful dignified setting

Provide resources to link individuals to available social services

Connect individuals to and/or provide job training

Expose clients to health & wellness alternatives and options for non-traditional therapies

Offer Counseling referrals
Given the disproportionality of homelessness, particularly among the  African-American population, our vision is to impact change in low-income,  underserved communities of color in order to traverse the barriers that keep the communities unstable, disenfranchised and/or oppressed. The concept of dignity is central to guest treatment.